No seaweed salads here! Not a kale and quinoa patty to be seen. (Not that I don't love those too!) These 5 mind-blowing recipes will change how you see vegan food and prove that there ain't no thang that can't be made deliciously cruelty-free :) (Click on the pics for recipes.)
[PLUS: Win a cookbook from Bed and Broccoli! See bottom of this blog for how to enter.]

I had to start with this one because holy moley. Vegan crème brûlée -- who knew?

Poached eggs? And again ...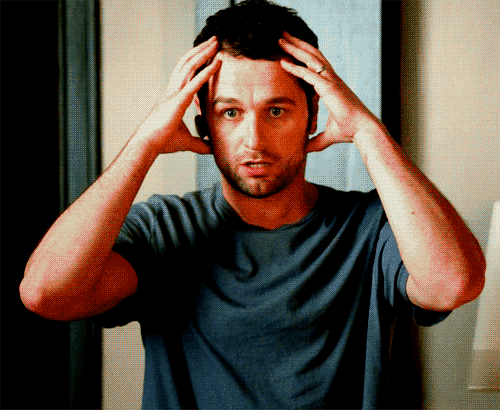 Yesssss.

Zomg. Yum.

This made me chuckle a little. Well played vegetables.
All of these recipes are completely free from animal products. The proof is in the crème brûlée that not a single animal has to suffer for us to be able to make crazy good food. The choice to protect pigs, cows, chickens and fish from harm is in your hands. To find out more about the benefits of leaving animals off your plate please click here.
All of the food above was made by the amazing Nikki Medwell who runs a little sanctuary/bed and breakfast called Bed and Broccoli in rural Victoria. Aaand she's recently released a cookbook, which is also amazing. Along with more mind-blowing recipes, the book is full of beautiful pictures of the animals who share her home near Shepparton.
Thanks to Nikki and JoJo Publishing, I've got TWO Bed and Broccoli cookbooks to giveaway (worth $49.99 each) and I'm going to give them to two people who can make my brain explode with an amazing vegan recipe. Post a link to a recipe or photo of amazing vegan goodness in the comments below for your chance to win one of these -->
Comp closes 30/04/15. Cant wait to see your entries :)
[Images thanks to Bed and Broccoli's Facebook page.] [Thanks to JoJo Publishing for providing the books.] 
P.S. Can't wait to get your hands on the Bed and Broccoli cookbook? Click here to buy a copy online. Would make a great Mother's Day present :)